THE BEST CARE FOR COMPLEX SURGERY STARTS HERE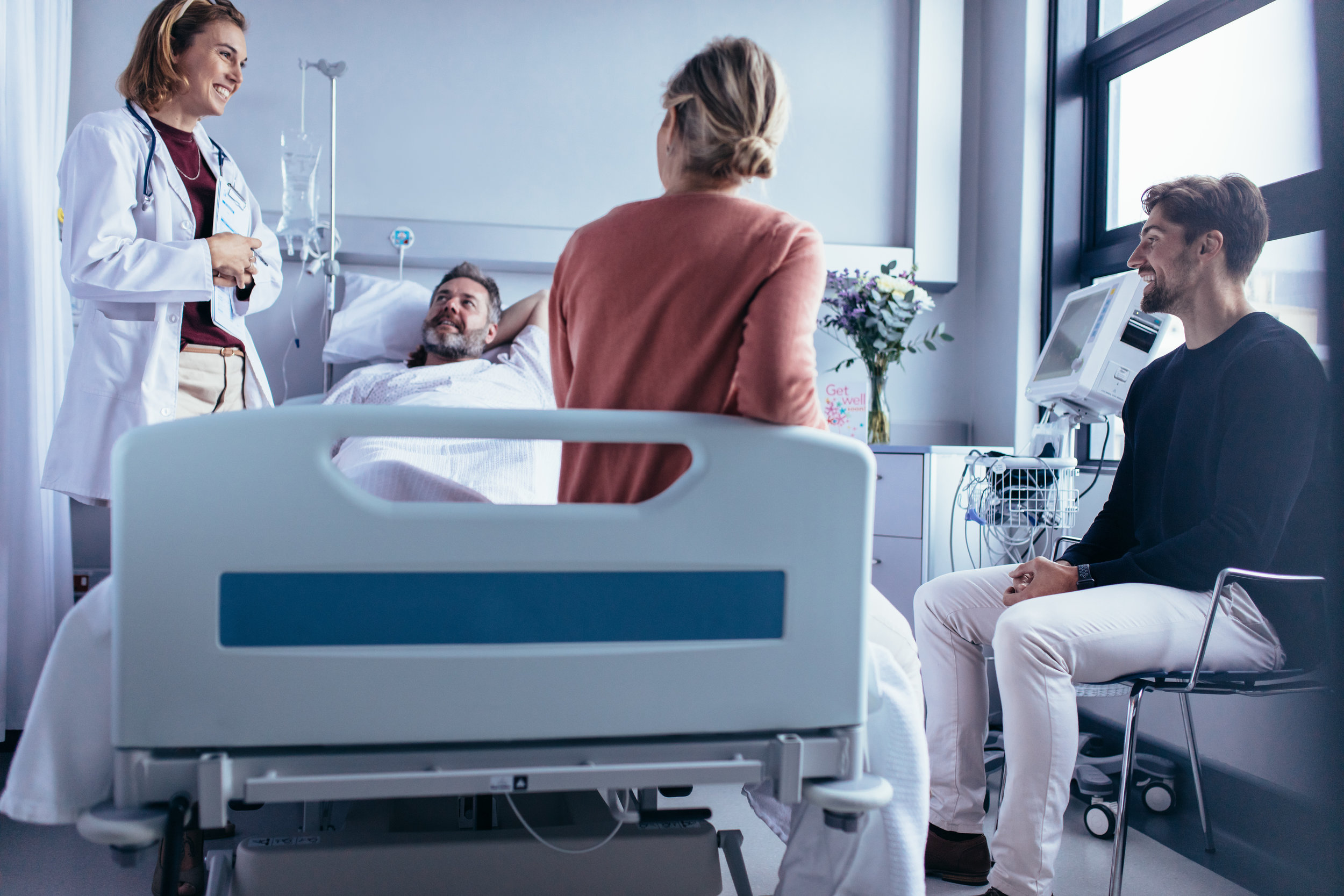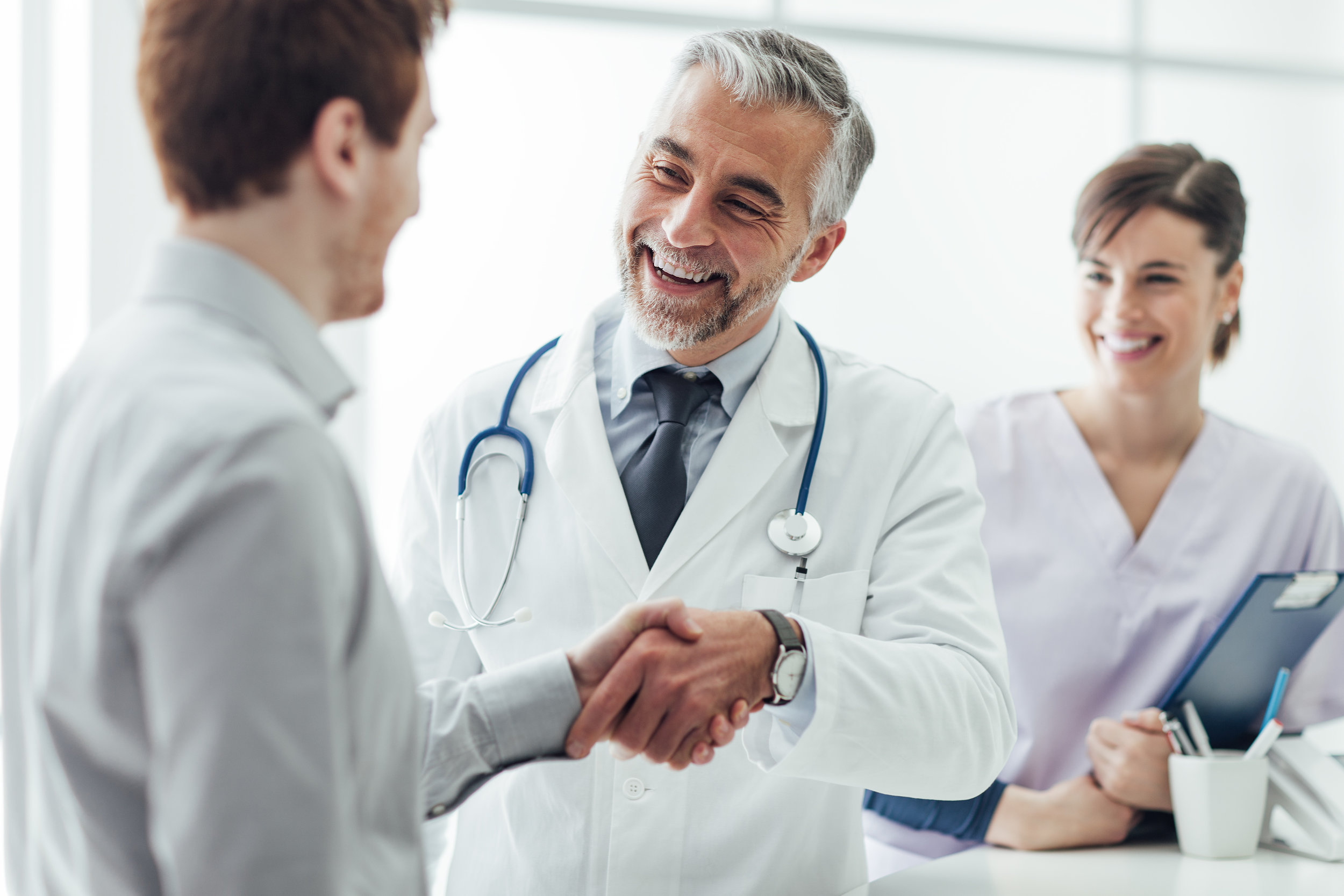 HEALTHCARE DONE RIGHT
At Edison Healthcare, we are committed to providing each patient with the best services. We ensure your diagnosis is met with a proper treatment solution while providing full concierge care and support after your treatment path has been established.
CONCIERGE TRAVEL & SMART CARE PLANNING
Eligible employees and dependents have access to the Edison Healthcare Service Team who will explain the benefits of Edison Healthcare to you and your caregiver/loved one. We will coordinate all your travel, flights, hotel and transportation arrangements.

ABOUT EDISON HEALTHCARE
Today's healthcare system is complex and if your medical needs are too - it can be difficult to find the proper path of treatment. Edison Healthcare strives to combine convenience and quality assistance that you can trust through our Smart Care Medical Centers around the world.
We select hospitals that have the expertise and resources to provide the highest-quality care for a number of serious medical conditions. And for many of these, treatment is covered at 100 percent, with a travel benefit for approved on-site visits.
The goal? Better results and fewer complications — it's all part of how you can have easy access to better care!
If your employer has partnered with Edison Healthcare you can take advantage of world-class health systems across the country who are part of the Edison Healthcare Smart Care network, and a few of these include:
Mayo Clinic in Minnesota, Florida and Arizona, for transplants, cancer care and other procedures

Cleveland Clinic, in Cleveland, Ohio, for heart care

Mercy Springfield, in Springfield, Missouri, for spine surgery, orthopedic and joint surgery, and cancer care

Oschner Transplant Institute, in New Orleans, Louisiana, for transplant surgery
HOW IT WORKS…
YOUR EMPLOYER HAS ADDED THE EDISON HEALTHCARE PROGRAM SO YOU CAN RECEIVE ACCESS TO top specialists for certain serious medical conditions and procedures,
giving you easy access to the very best, most appropriate care possible.
A DIAGNOSIS YOU CAN TRUST
We strive to alleviate concerns you have about the medical advice you receive. Edison Healthcare realizes that medical issues are often misdiagnosed and not properly treated. Before you schedule a surgery or form a treatment plan, Edison Healthcare is committed to establishing that you get appropriate care from the start.
Below you will find statistical data of common misdiagnoses.
Your Second Opinion
Spine | OrthopedicS | Heart | Valve | Hepatitis-C | Transplant I STEM-CELL THERAPY I CANCER
If you are a patient and are planning to schedule a surgery or specialized medical treatment, we are here to help ensure you are receiving the correct care and best treatment plan. Our Smart Care Medical Centers can work with your current physician and make sure you are not a victim of a misdiagnosis or unwarranted surgical procedures.